About Us
We're Junebug, a bright pink gift shop and floral studio located in the historic waterfront neighborhood of Charlestown, MA. Whether you're in need of a housewarming gift or a house plant, we are a one-stop shop for our neighbors and friends. We aim to be a bright spot in the neighborhood, bringing joy and delight to the people of Boston & beyond.
Junebug received a Best of Boston 2022 award for Best Floral delivery.
Learn all there is to know about us in this fabulous video, produced by local Charlestown company Bunker Hill Media!

How it Began
Amanda Mitchell, Junebug's founder and owner, started out as a 3rd grade teacher in Chelsea, MA. Amanda felt a persistent calling to pursue her second love - decorating. Her vision came to life with her first store, Place & Gather, which sits a few minutes down the road from Junebug in Charlestown's historic Winthrop Square, locally referred to as the "Training Field''. One year later, Amanda dove into the opportunity to carry on the legacy of Bunker Hill Florist and their 37 years in Charlestown when owners Larry and Joe decided to retire. Many long days (and nights) later, we have Junebug!
Goods
Our shelves are stocked with thoughtfully curated gifts and housewares. We aim to support local and diverse vendors whenever possible. All products are available for local Charlestown delivery and we ship nationwide! 
Blooms
Weddings, private parties, corporate events or just because, we aim to provide fresh, garden-style arrangements for every moment. We offer designer's choice arrangements daily for pickup or local Charlestown delivery. Interested in working with us for your wedding or private event? Reach out to our designers at [email protected] for more information.
Our Team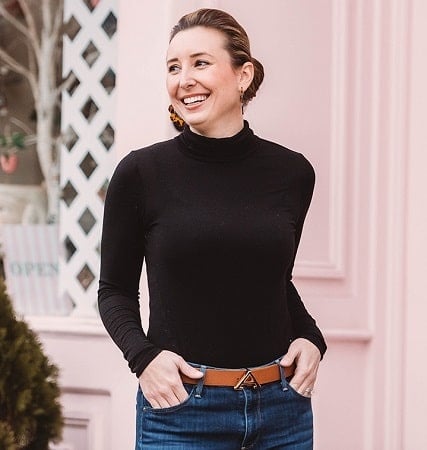 Amanda Mitchell, Owner
Amanda draws inspiration from her love of Palm Beach mixed with the quaint charm of New England, and has a love for whimsical color combinations and patterns. She lives in Charlestown with her husband Jason and daughter Maya, who you can often find bouncing behind the counter at Junebug.
Amanda was recently recognized by Mayor Wu and the City of Boston as one of 2023's EXTRAordinary Women, and has been instrumental in the formation of the Charlestown Business Alliance, the venture behind May Day and Holiday Night Out.
Favorite Flower: Mini Ornamental Pineapples (not really a flower, but she's the boss so we're letting it slide)
Favorite Charlestown Bite: The Street Corn Pizza  when in season, or the Flatbread Salad at Brewer's Fork
Quote to live by: "Be a rainbow in someone else's cloud" - Maya Angelou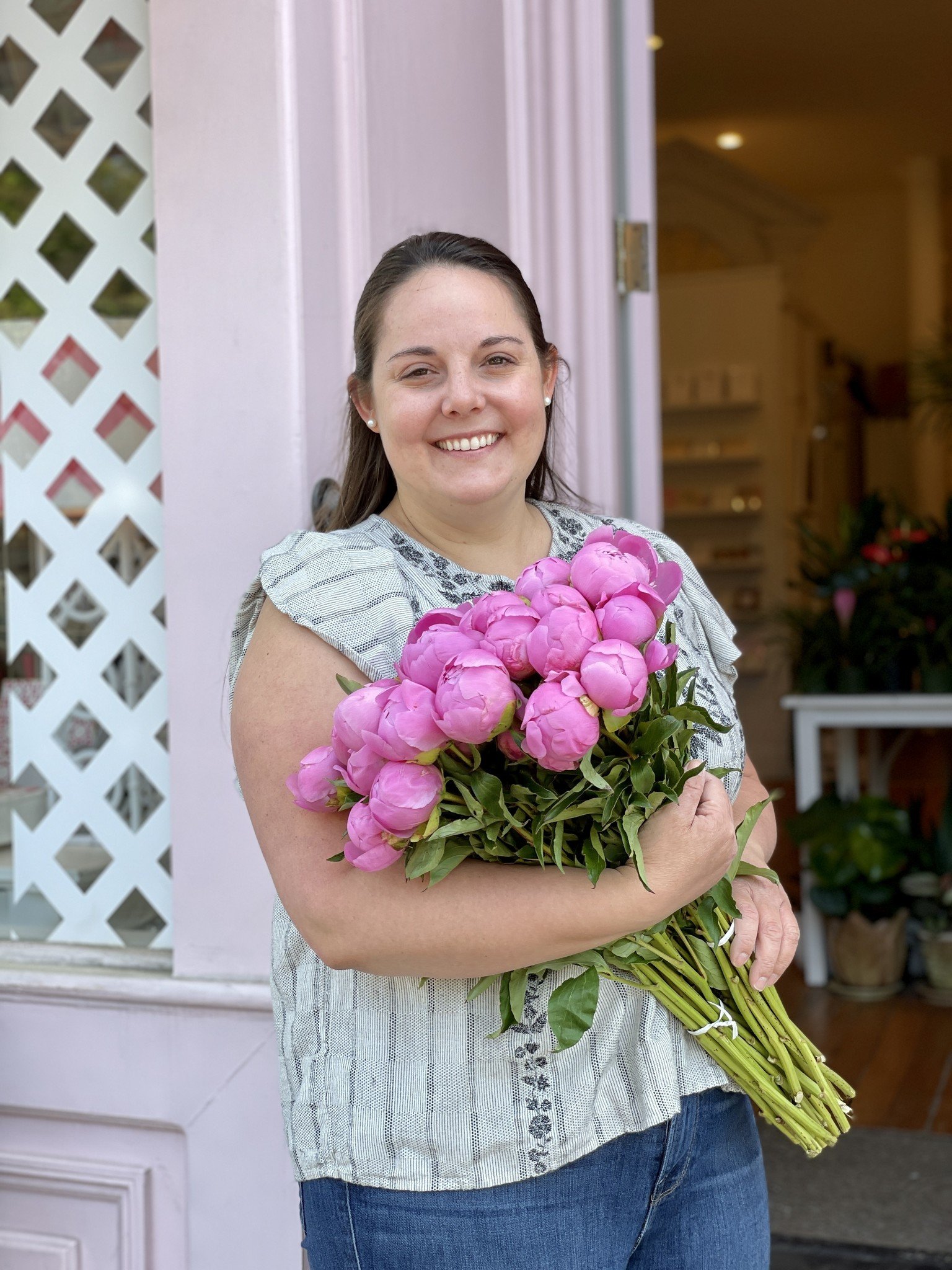 Liz Ehinger, Head of Operations

Liz began at Junebug as a part-time floral designer and quickly worked her way up to become a vital part of Junebug's day to day operations. She fearlessly has taken on many jobs to keep Junebug smooth-sailing (we still have our days of chaos, but what fun would it be without those?) From planting planters to hanging shelves like a pro, where would we be without Liz? Liz lives in Charlestown with her fiance Pat, and is a pup Mom to our favorite furry friend, Ellie. 
Favorite Flower: It depends on the season! Lilac in the spring, and dahlias in the summer/fall
Favorite Charlestown Bite: Monument's Smash Burger with fries, and a stop at Waverly for the Junebug cocktail.

Fun Fact: Liz's grandmother owned a flower shop & her mother owned a gift shop, so Liz is in the right spot!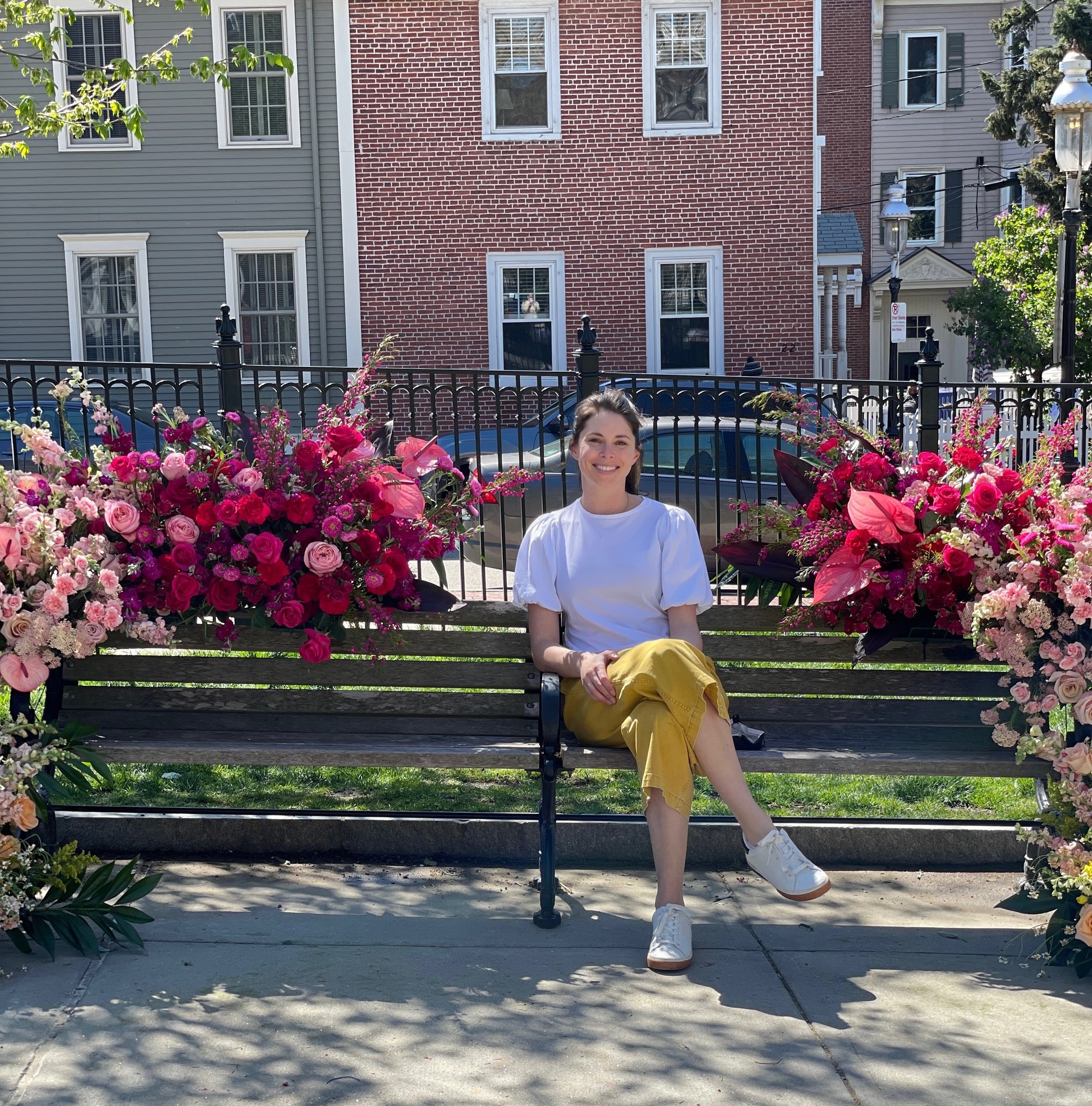 Chelsea, Floral Designer + Event Manager 
Chelsea came to Junebug with years of experience in wedding flowers. Specializing in garden-style arrangements customized for each couple, Chelsea adores flowers and how they bring people together. Having grown up in  the Hudson Valley region in upstate New York, Chelsea has lived in Boston for 5+ years and is a new resident to Charlestown!
Favorite Flower: Iceland Poppy 
Favorite Charlestown Bite: Monument's brussels sprouts and a chilled glass of Sauvignon Blanc on the patio at Pier 6 
Quote to live by: "There are always flowers for those who want to see them" - Henri Matisse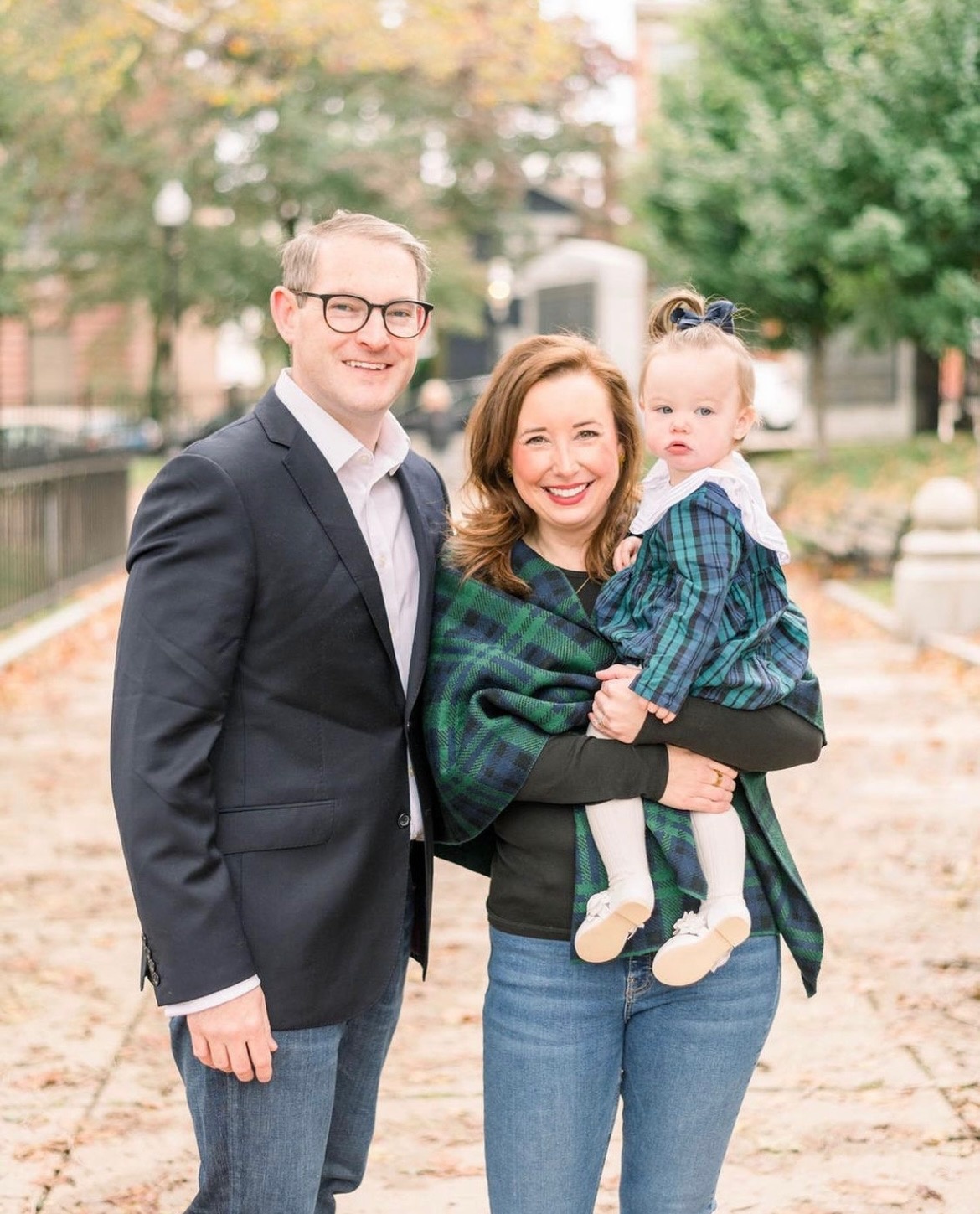 Jason Mitchell, Owner

Jason is the other owner behind Junebug. Most often seen in the shop late at night unpacking boxes and fixing computers or on the weekends delivering flowers, Jason helps in every way that he can. He also helps with finances and other behind the scene tasks at Place & Gather. He works full-time for RSM as National Director of Managed Services.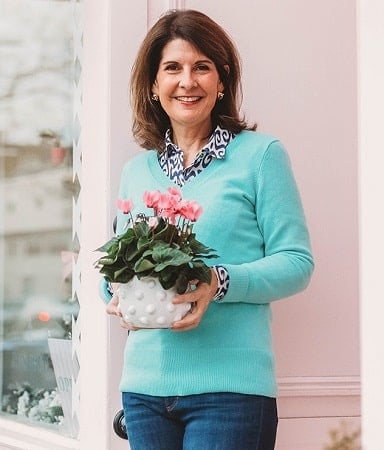 Kelly Hudak, Momager
Kelley found herself enjoying life in Florida when one day Amanda called and told her that she and her husband were purchasing a flower shop. A few weeks later, she packed up her life and headed for Charlestown to help Amanda open and run Junebug. Kelly now works a mere 5 minutes away from the Navy Yard, ironically where her parents first met when her father was stationed there in the Navy! You can find her in the front of the shop helping customers, running our shipping department and repeating words like "lisianthus" and "ranunculus" as she fearlessly has taken on this great adventure with Amanda!
Favorite Flower: Ranunculus and French Tulips
Favorite Charlestown Bite: The Smashburger at Monument & a nice glass of Sauvignon Blanc
Quote to live by: "Good things come to those who believe, better things come to those that are patient, and the best things come to those who don't give up.